Snug Cove House will be a supportive residence for Islanders who want to stay on Bowen Island, remain involved in the community, connected to family and friends and be able to access assistance if and when needed, thereby extending their independence.
Snug Cove House will be a four-story building of one-bedroom suites, suitable for single or double occupancy. Each suite will include a kitchenette, bathroom with shower, and private balcony. All suites are constructed with their own air circulation/heating & cooling system. A tub room for those that require or prefer a bath is also available.
Residents will be able to enjoy dining, activities and socializing with fellow residents, family and friends in the lovely dining room and attractive common areas. The fourth floor lounge provides views of the North Shore mountains and Crippen Park.
Snug Cove House boasts a state-of-the-art kitchen where three delicious meals a day will be prepared for residents. Enjoy good food and good company in the dining room or prepare a light meal in your kitchenette.
Weekly housekeeping and laundering of flat linens will be provided by in-house staff. Complimentary laundry facilities will be located on each floor for residents to do their own personal laundry.
A full recreation program will be available, including a bus for outings and excursions.
Underground parking for residents will be available for a fee. The parking area will also provide charging stations for electric cars or scooters.
Questions? See our FAQ for more information, or contact us.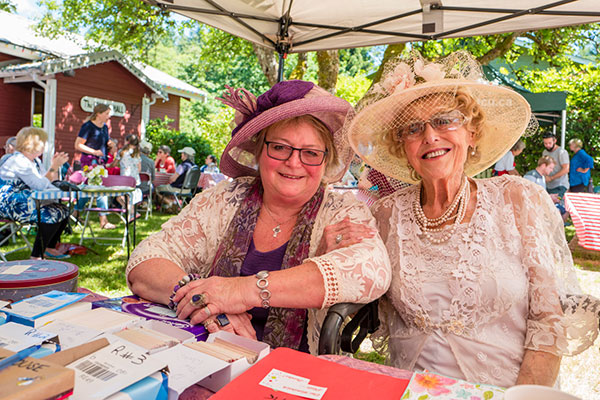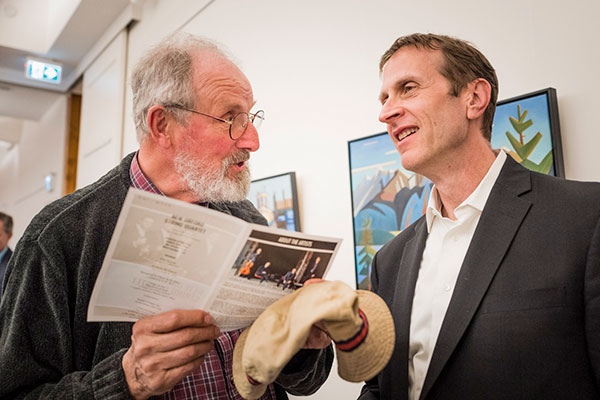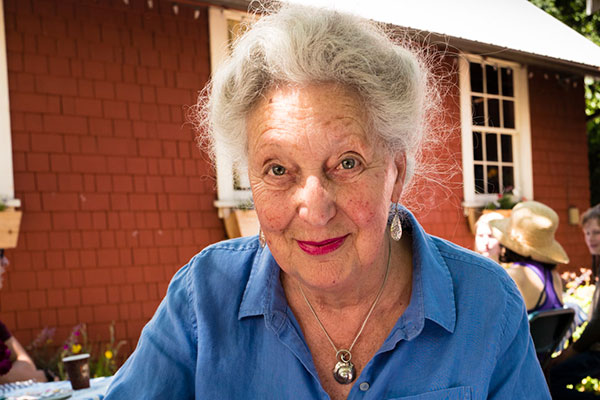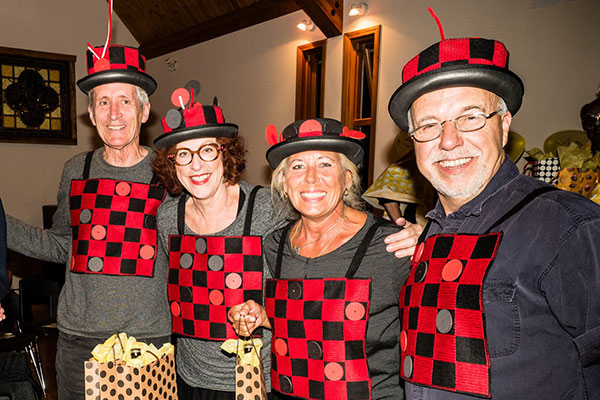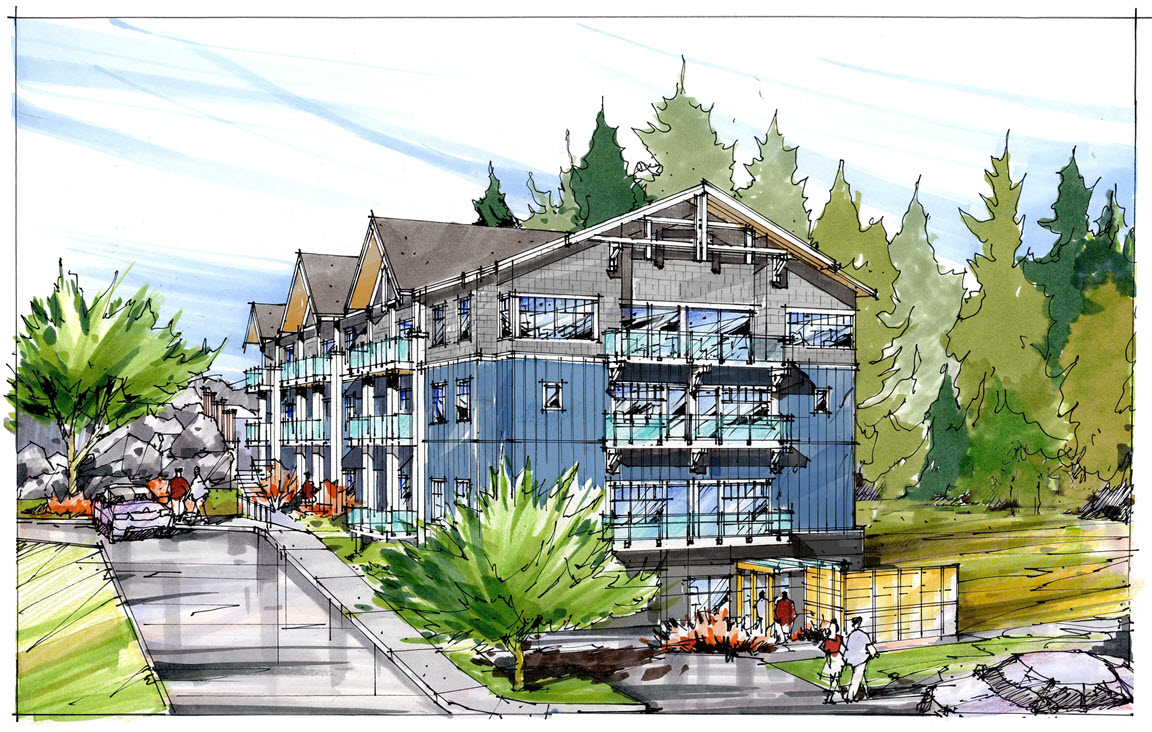 Floor plans
Project quick stats:
Number of suites: 24
Approximate suite size: 600 SF + balcony
Estimated monthly charge: $5,500
Estimated cost of construction: $17.3 million
Funds raised to date: $3.5 million
Building size: 33,500 SF
Size of each floor: 8400 SF